I've failed my new year's resolution already, hahah oops.
Well I thought it would be best that I tried to regain some credibility by blogging one day late.
So here it is.
I thought just let you know that our SALE is still on and we still have a few awesome bargains! Everything in the Sale is up to 50% off! YAY!
You can check it out in full here.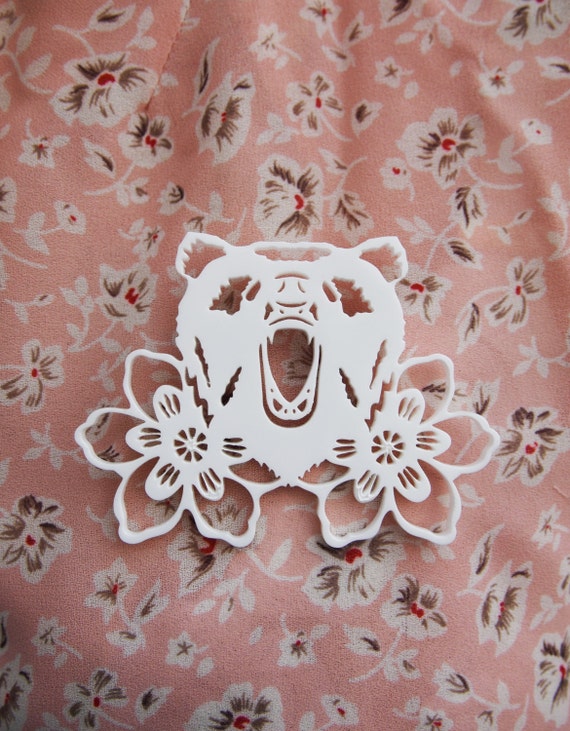 Apparently you guys want style posts from me :S lets see if I can make that happen in a week!
ROAR!